Bodytone presents its new Squat machine from the Solid Rock range, a machine that is unique on the market because of its characteristics. The exclusive design of the Solid Rock range contributes to the creation of a machine with great biomechanical advantages
DOUBLE HOLDING
The double grip allows for the performance of multiple exercises depending on the position adopted, guiding the user to the perfect biomechanical execution, avoiding any type of injury that may occur.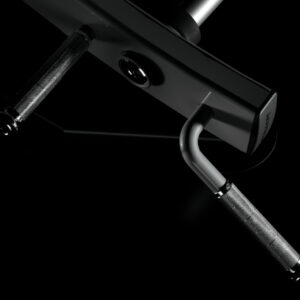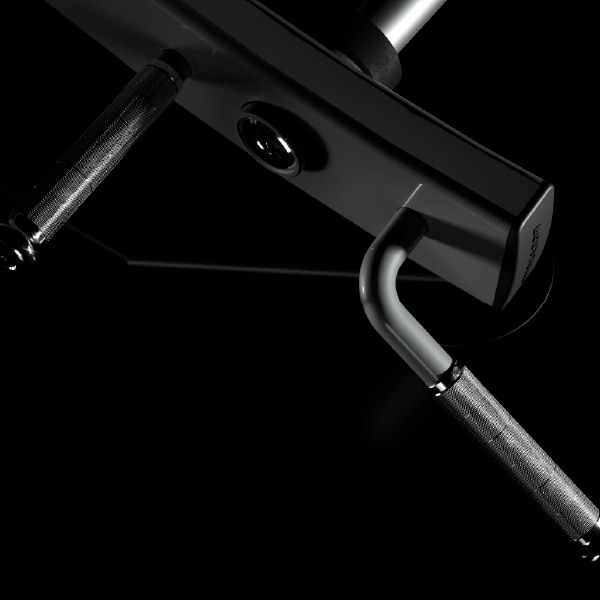 DOUBLE BAR AND STORAGE
This unique model in the market, presents four loading spikes and two storage spikes. This allows the use of all types of users, from the beginner to the most expert who works with a significant weight load.