5D Fitness & Sport Center has opened their second Gym, one of the biggest and most modern gyms in Oman, the fitness chain confirmed their cooperation and trust in the Spanish European Brand as they are keen to offer the best products and services to their clients in Oman.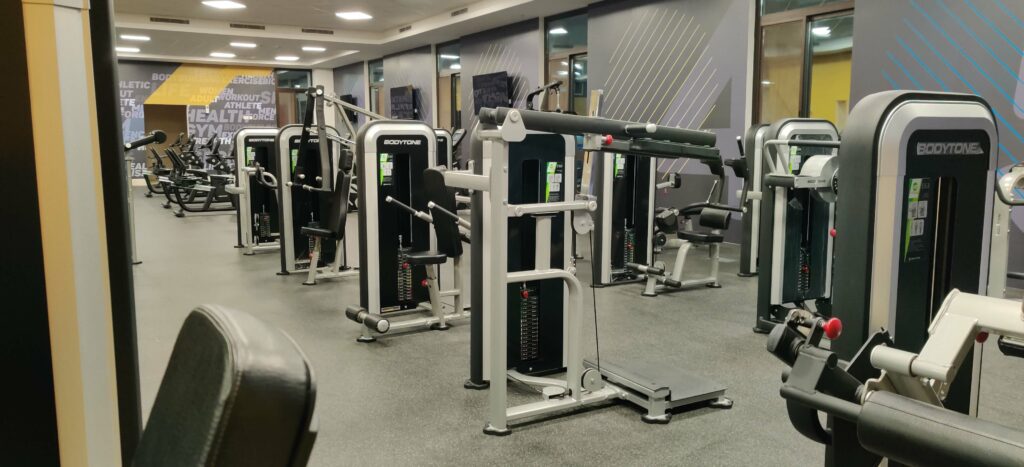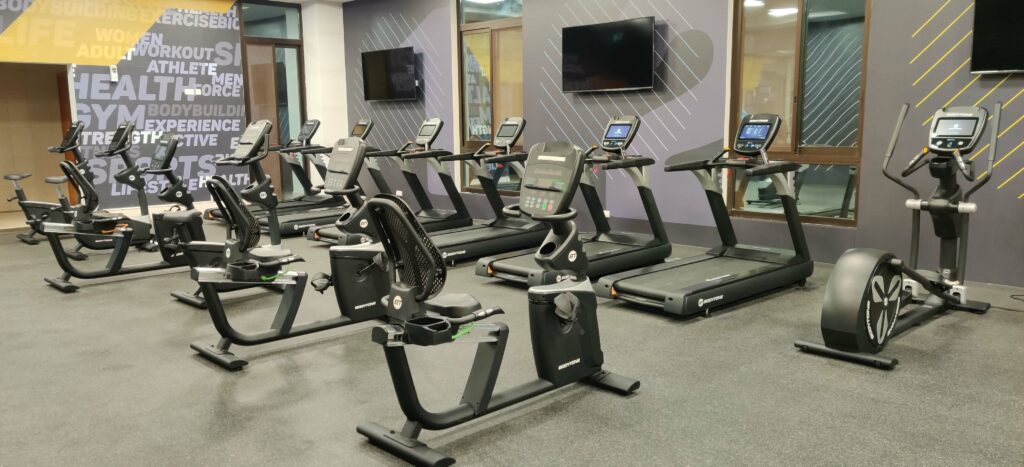 BODYTONE as always offers complete solutions for Gyms and sport centers, the reason why 5D fitness chain has equipped their new Gym with BODYTONE products with 100% of its main facilities such as: cardio room, spinning room, weight room and free weight area, functional and group training room and yoga room and more.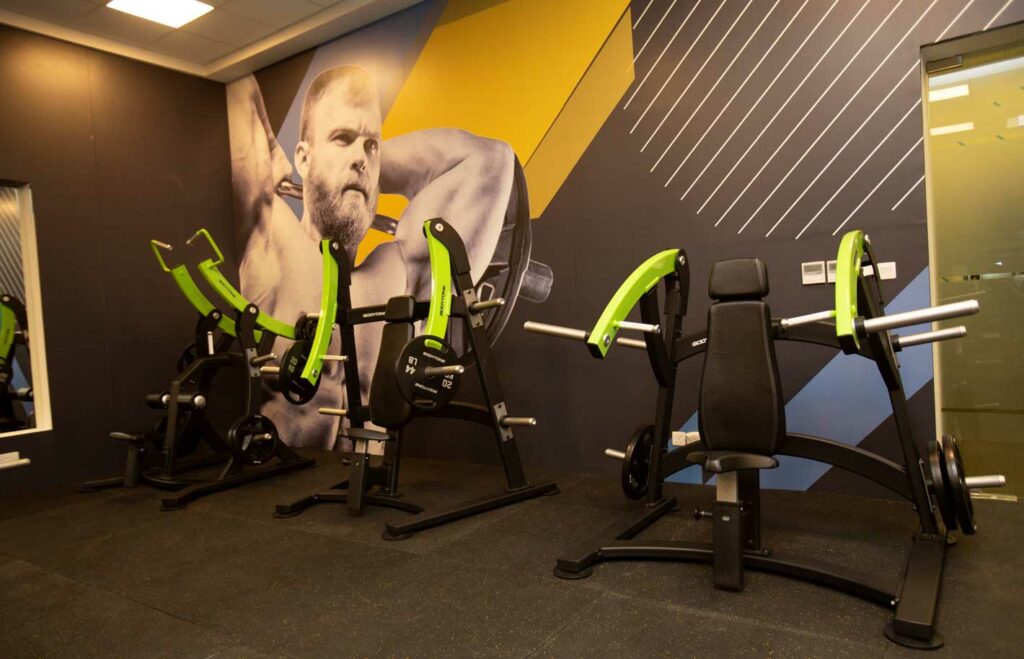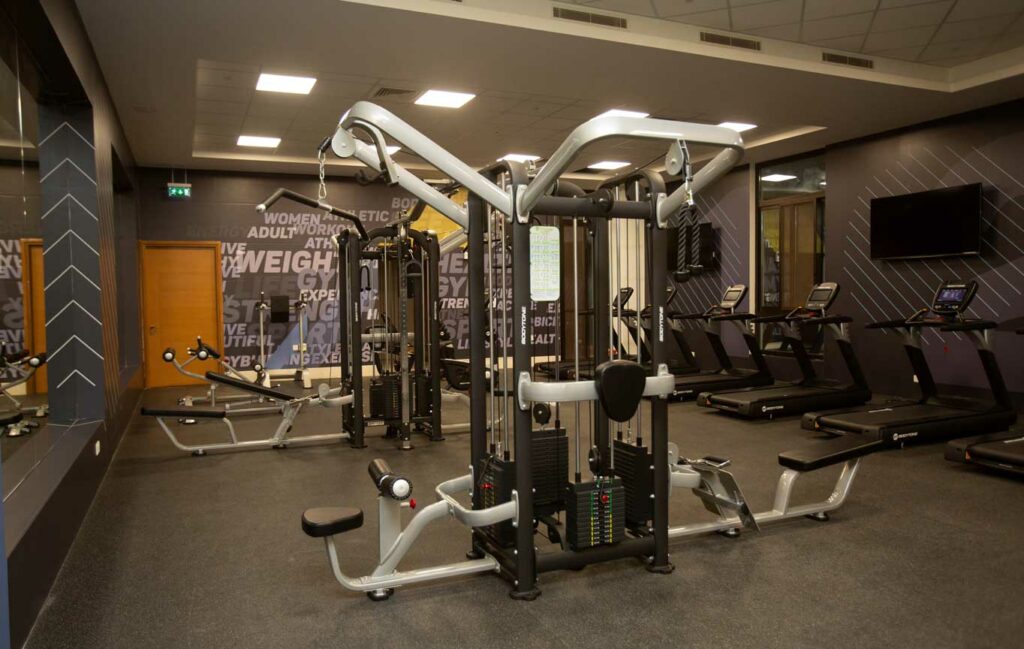 Users can enjoy the latest models from BODYTONE such as the Modern line of cardio EVOLUTION PLUS, and the curve non-motorized treadmill ZRO-T, New Fan Bikes, and much more.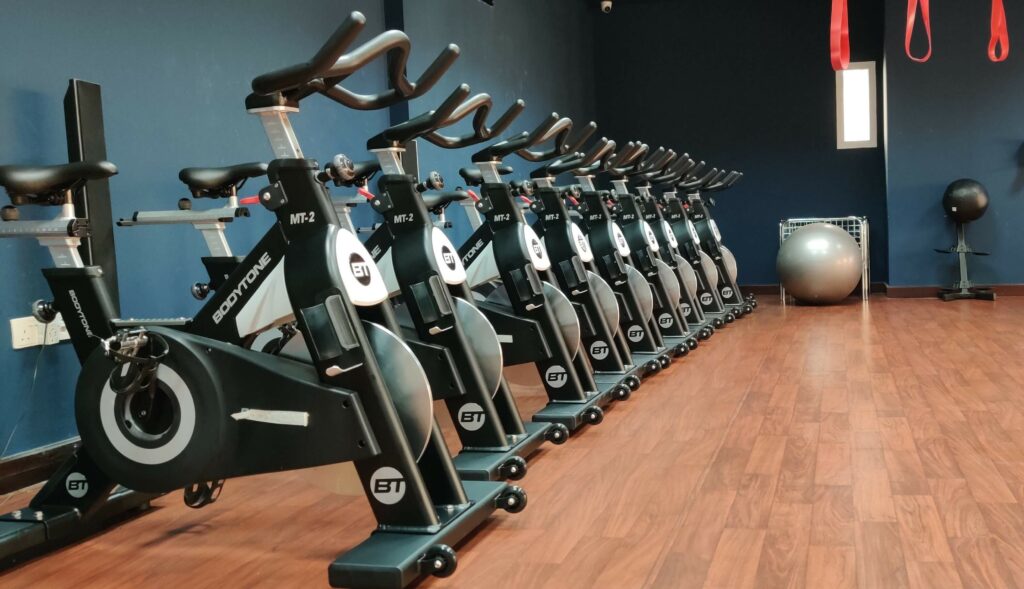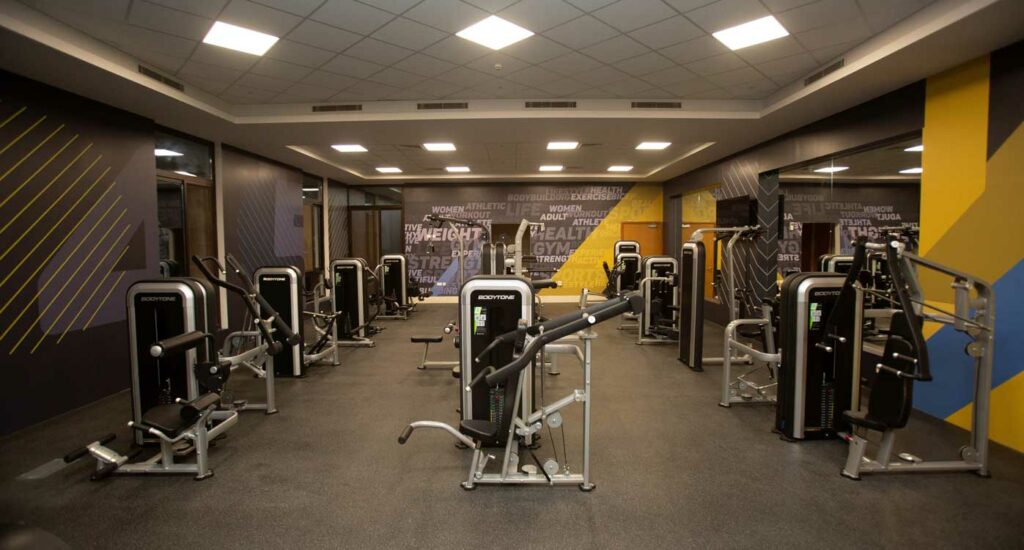 The Fitness Center is located in Al Hail Green Residences, in the heart of (Muscat), the Capital of the country, in a well-connected area which offers easy access to the majority of the population.
Great attendance and participation from the public is expected, due to its large facilities, quality of equipment, interiors which are carefully designed in every aspect, from the immersive lights and sound system, to the in-house healthy coffee Bar to meet Healthy nutritional needs, in addition to offering an access for both males & Females, a fact that reflects the modern identity of 5D fitness & sport Center.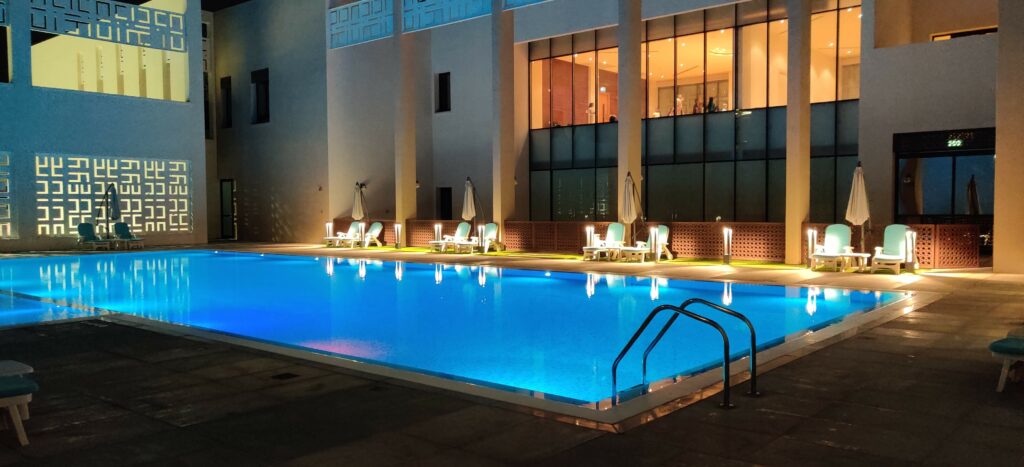 The Center extends over 2 floors with a total area of ​​6,000 m2. Which includes full Professional gym, cardio room, spinning room, Free weights area, functional and group training rooms, yoga room, professional tennis courts, swimming pool, sauna, jacuzzi, cafeteria and games and entertainment Hall, to cover all kinds of needs for users.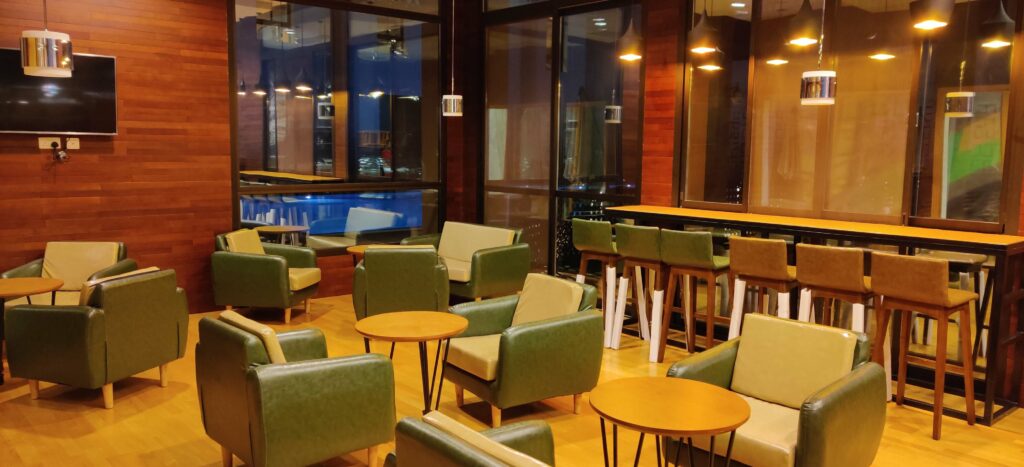 It stands out for being a pioneer in offering in Oman the free childcare service for children who go to the gym with their parents. These will receive the attention of professionals, while their parents can enjoy their training.
BODYTONE & 5D fitness Chain continue the expansion of their mutual partnership in Oman, where the opening of 2 other Fitness & sport centers is planned in 2020.